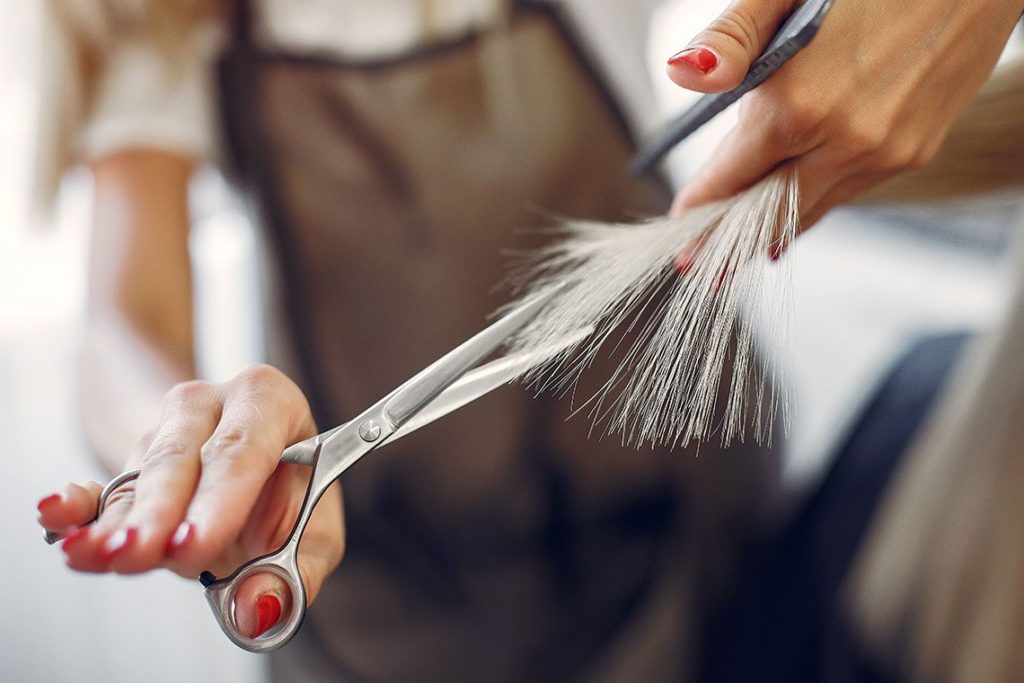 International Women's Day. To us, this day is about empowerment. It is for spreading love to women all around the world, including right here in our salon, Duncan Edward. In our business, we see a lot of different types…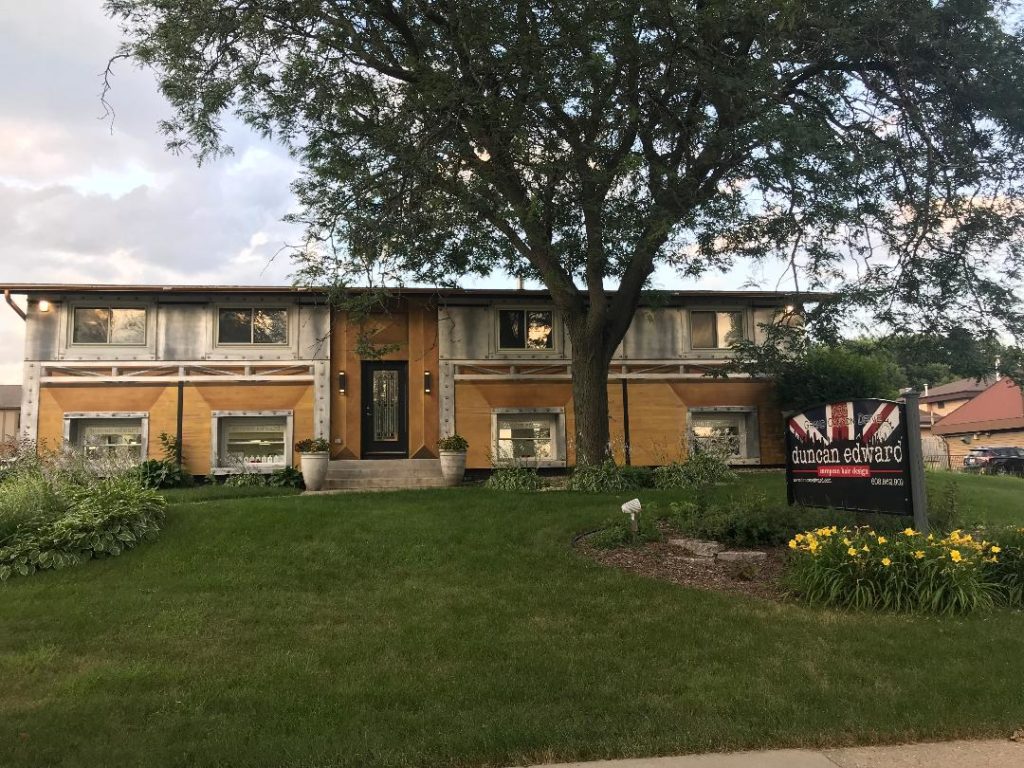 The world is so different than it was on March 1st, 2020. Currently, we are in the middle of one of the largest pandemics the United States has seen. With our salon closed, it gives us a lot of time to think, reflect, and learn….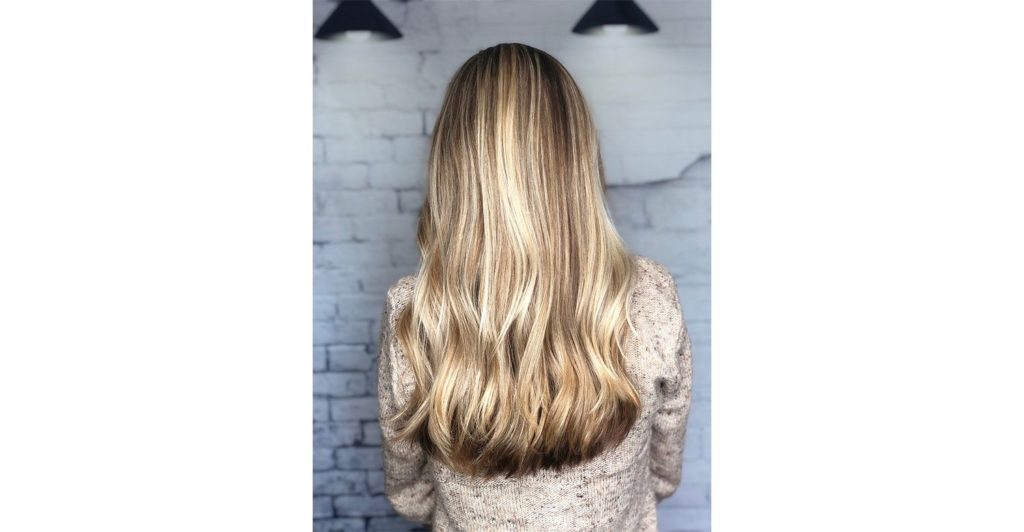 A lot of clients ask what the difference is between a balayage and an ombré. Both are common styles involving lightening ends, however, there is a difference. An ombré involves lightening the bottom portion of a clients hair, ….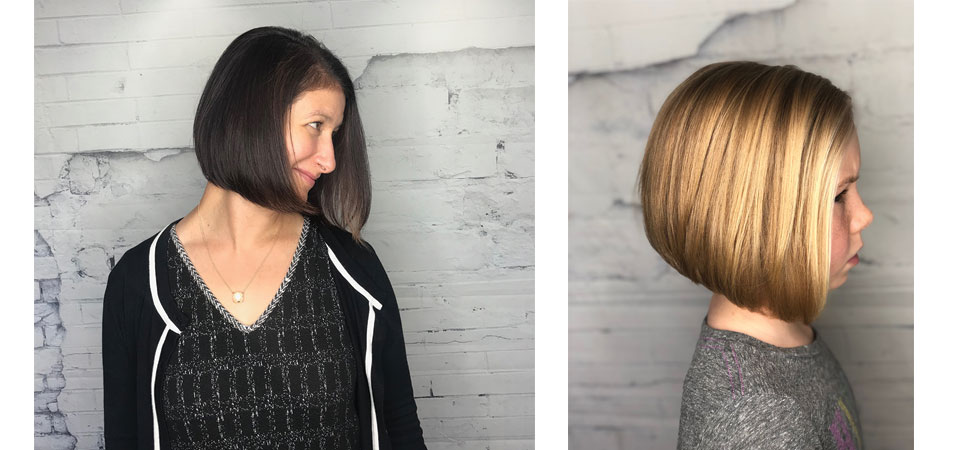 Bobs are the "It" haircut in Hollywood. The minute a celebrity makes the cut, everyone runs to their salon, but is this really the trend for you? Or, rather, do you fall into the lob category, longer and sophisticated versions of this trendy style. Let's discuss the main attributes to each cut….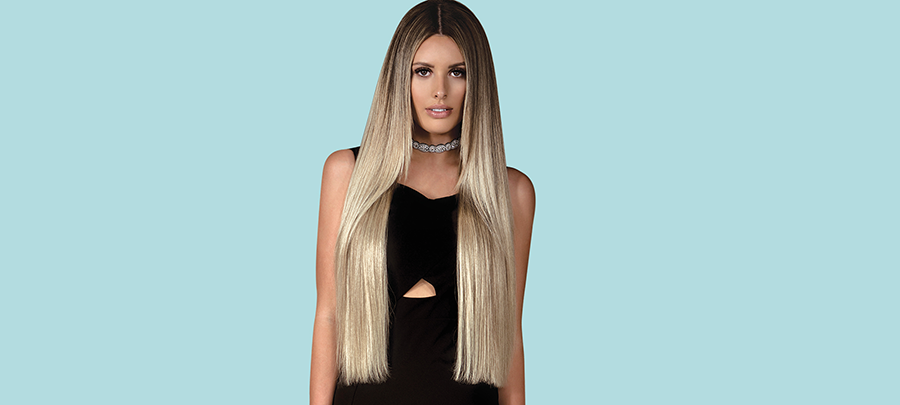 Long, beautiful hair is the trend this summer. Braids, beach waves and luscious curls are everywhere. Growing your locks to this length can be a challenge, and a lot of maintenance. That is why we chose to start carrying Halocouture extensions…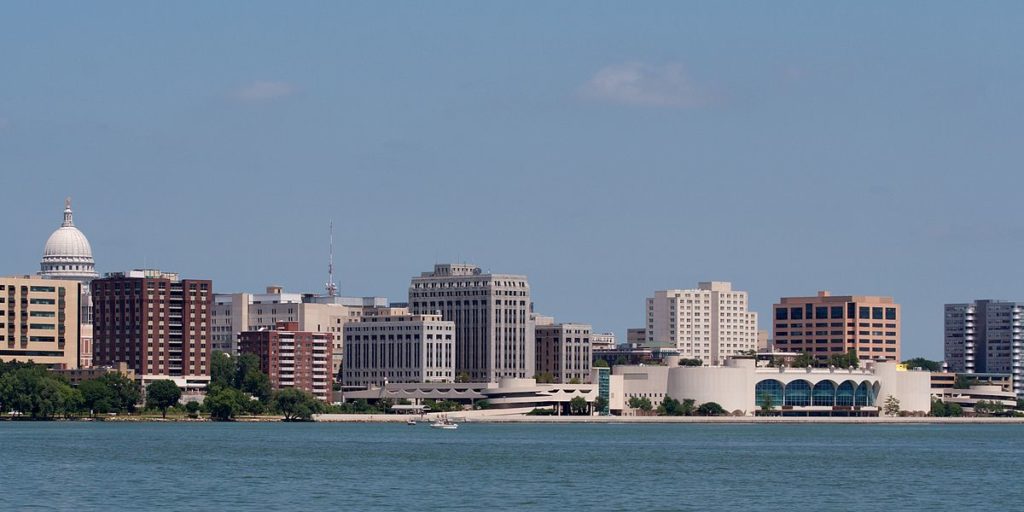 Summer is here and in full swing. You might be deciding what events will take place on your busy days, but first, you must decide what to do with your luscious locks.