Chloe - Associate Stylist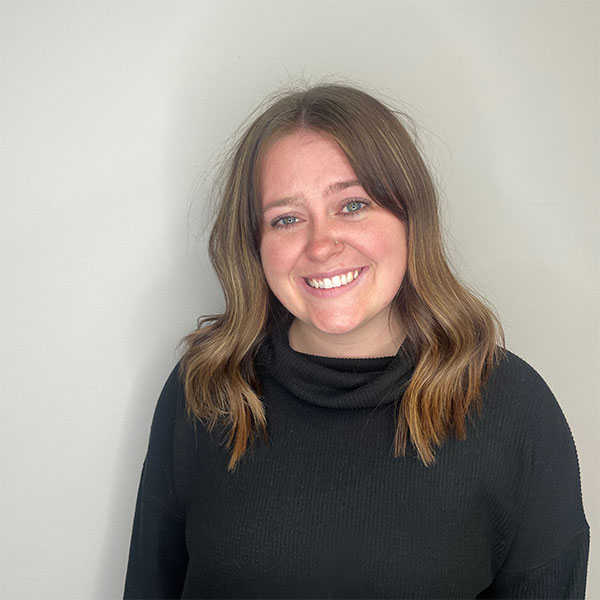 About
Hi everyone! My name is Chloe Hamstra! I'm so excited to join the Duncan Edward team!
I attended the Aveda Institute Madison in 2021 and have loved every second of my journey into the beauty industry!
I am learning so much here at Duncan Edward! The things I enjoy the most are balayage, highlights, and all things color! I love the creativity behind a color service! I love learning new techniques and am always looking for new things to try!
In my downtime I enjoy spending time with my family, friends and my dog Louie!
I look forward to meeting you and getting to know you!