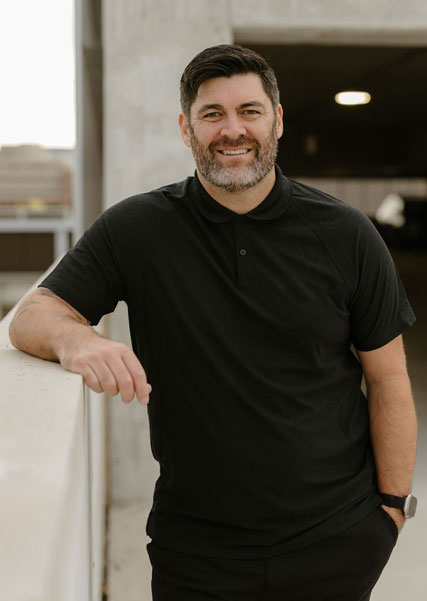 About
A native of New Zealand. I have been with the Duncan Edward team since August 2005. Also part of the Duncan Edward family working alongside my wife Hayley and sister in-law Katelin and trained under the tutelage of my father in-law Duncan and various internationally acclaimed artists! I enjoy meeting new people and making them leave the salon feeling truly confident and looking great. When not blasting out fresh styles I enjoy sports, relaxing with family and friends!
I discovered Duncan Edwards through reviews and made my decision to book appointment on so many positive reviews. As others have mentioned in reviews it is possible to get appointment soon or right away. I left my previous hair stylist because I had to wait 3-6 months to reschedule when I had to cancel, which isn't reasonable. No problems with getting me in and I was treated with a friendly hello by the owner and staff. Aaron pays attention to detail and is very friendly. He allowed me to do a before and after photo which I will use for an upcoming event. I love my cute trendy haircut and I will definitely be back and refer others. They also send you a reminder about your appointment–awesome!
Julie G, Madison
Duncan Edward certainly lives up to the glowing reviews it has received on Yelp. Aaron was a professional, friendly, and skilled stylist. I plan on using Duncan Edward as my go-to salon for the foreseeable future.
Ryan M, Madison
Come and see Aaron if you have curly hair!!
Gina W